Ylang Ylang Essential Oil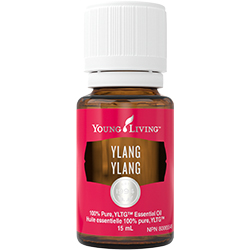 Distilled from the flowers, traditional usage of ylang ylang was to relax the mind and balance emotions. This oil is widely used to inspire feelings of romance.
In Aromatherapy can be used topically:
or inhaled can act as a nervine and calmative which enhances relaxation
Be sure to follow label instructions
Retail Price: $69.08
Wholesale Price: $52.50
---
---
How to Use
Diffuse, directly inhale, or dilute and apply topically.
---
---
Ingredients
Ylang Ylang Essential Oil