Tranquil Roll-On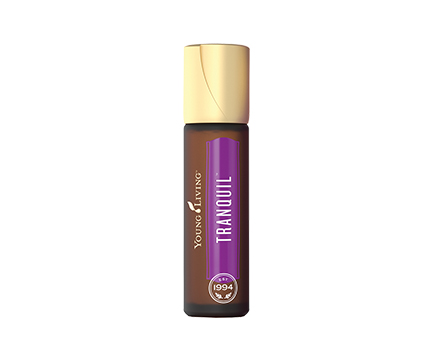 Apply the comforting aromas of Lavender, Cedarwood, and Roman Chamomile wherever you go with the ease of Tranquil Roll-On.
Retail Price: $49.01
Wholesale Price: $37.25
---
---
How to Use
Apply generously on wrists or back of neck as needed.
---
---
Ingredients
Lavender (lavandula angustifolia), cedarwood (cedrus atlantica), roman chamomile (Chamaemeium Nobile) and Coconut Oil.