Frankincense Essential Oil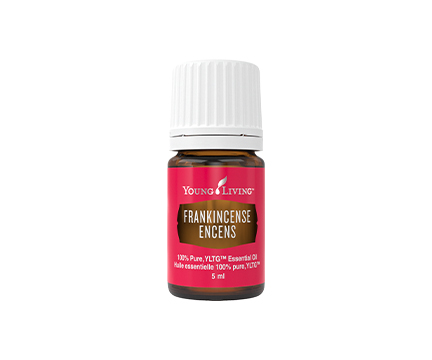 The ancient Egyptians used the oil found in the wild-crafted resin of Boswellia carteri trees in Kenya to promote younger, fresher looking skin. Frankincense is also known for its sweet, warm, balsamic aroma with calming properties that can increase spirituality and inner strength.
Retail Price: $50.33
Wholesale Price: $38.25
---
---
How to Use
Diffuse or dilute and apply topically. See also Sacred frankincense.
---
---
Ingredients
Frankincense Essential Oil